Sephora
Rattan Sandalwood Vegan Candle
From OTHERLAND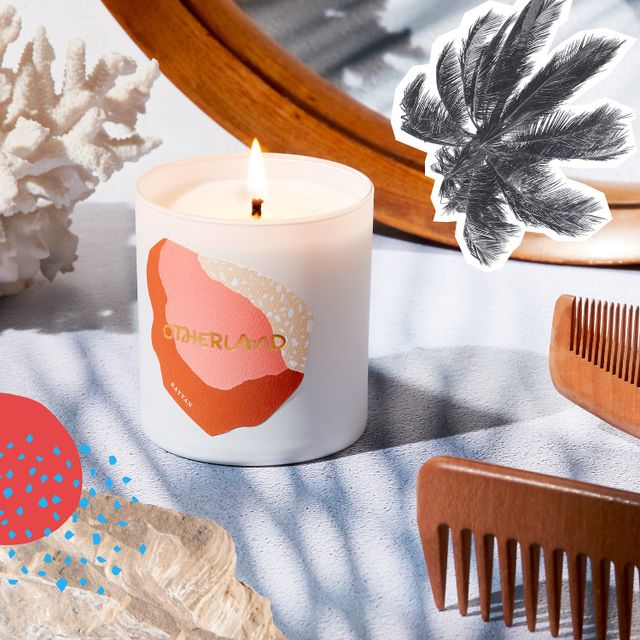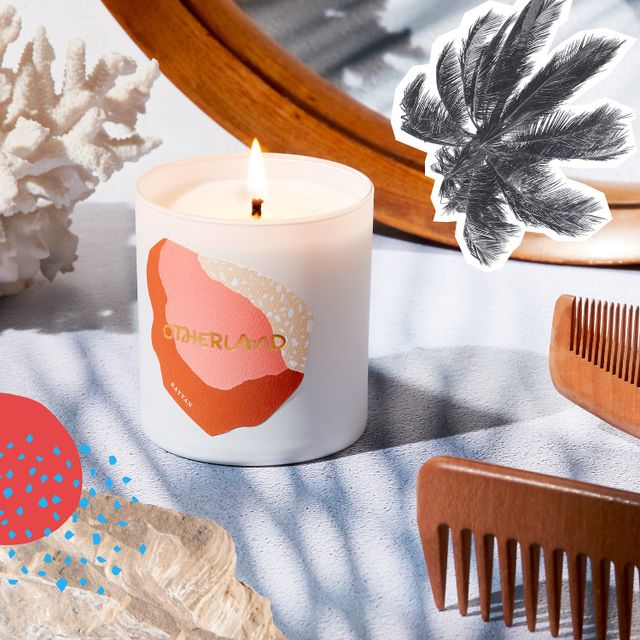 Sephora
Rattan Sandalwood Vegan Candle
From OTHERLAND
What it is: A highly fragranced, clean-burning, vegan scented candle for sandalwood lovers with hints of golden amber and warm musk.

Fragrance Family: Earthy & Woody

Scent Type: Classic Woods

Key Notes: Sandalwood, Golden Amber, Warm Musk

Fragrance Description: The Rattan Sandalwood Vegan Candle will help you drift away and is inspired by sandalwood, bamboo bungalows, far flung islands, embroidered kaftans, driftwood, leather sandals, and glowing lanterns. This candle is meticulously crafted from wick to wax, and like other OTHERLAND candles, it is hand-poured into reusable glass jars and highly fragranced for a strong scent throw. The burn time for this candle is approximately 55 hours.