Free People
Good & Well National Parks Candle by Supply Co. at Free People, One
From Good & Well Supply Co.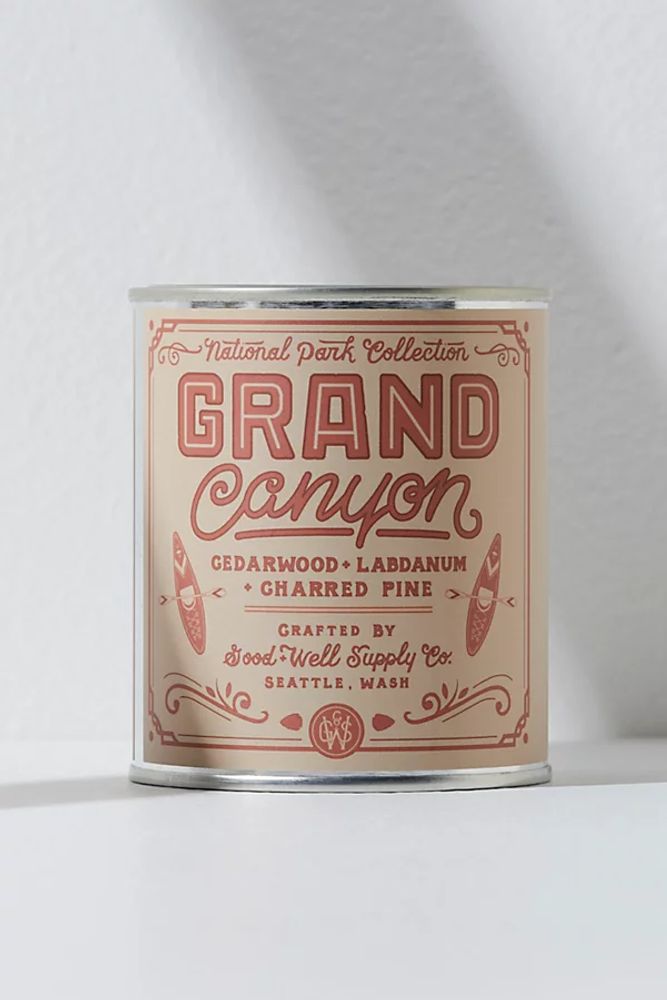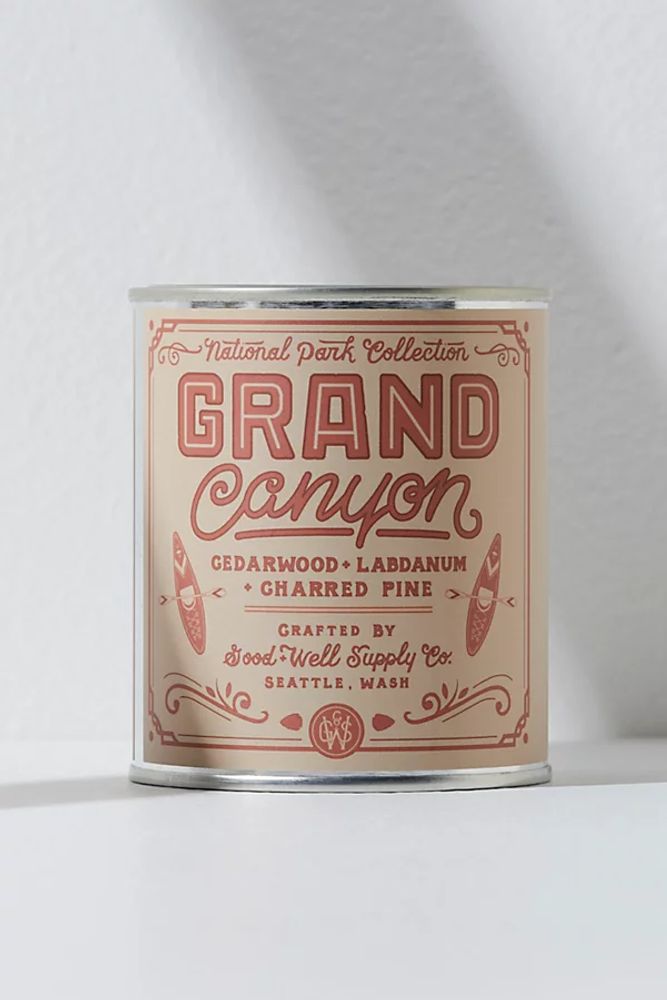 Free People
Good & Well National Parks Candle by Supply Co. at Free People, One
From Good & Well Supply Co.
Bring your favorite place home with this all natural soy candle handcrafted to impart the scents of the wild and pristine lands of America's National Parks. Crafted to celebrate nature and to advocate and support public lands through annual donations to the National Park Foundation and Washington National Park Fund. Scents: Hawai'i Volcanoes - wild fig, ginger + citrus Joshua Tree - white sage, cedarwood + eucalyptus Sequoia - fir needle, cedarwood + smoky tobacco* 16 oz* 100% vegan, eco-friendly, recyclable* Ethically sourced and produced* Never tested on animals* Petroleum free, GMO-free, Lead-free, Phthalate-free* Made in small batches in Seattle, WA, USA.